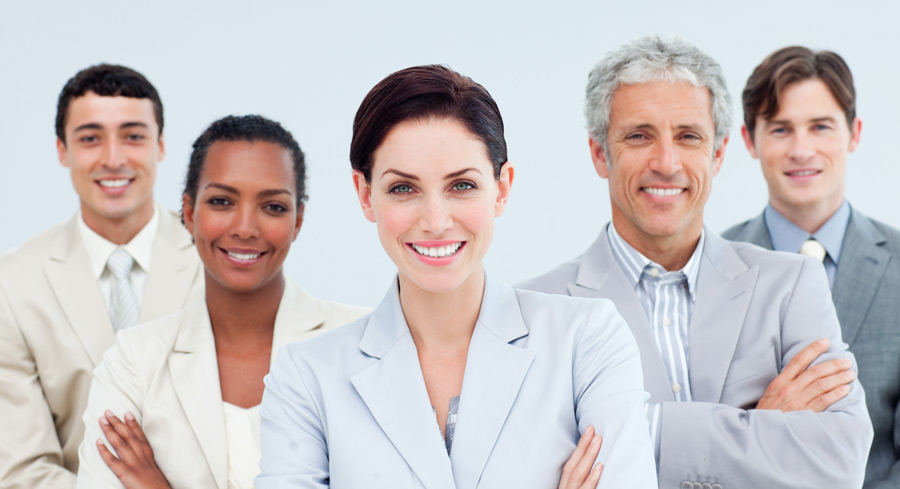 ---
Sometimes, our clients need help from other professionals in order to implement their financial plans. Here are some people to whom we have sent our clients for help, and about whom we have had good feedback. We do not accept referral fees from any of these professionals. While you are welcome to contact any of these people for help, we can make no assurances that they will be able to meet your needs.
ACCOUNTANTS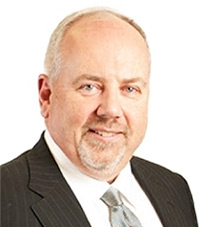 Ian Bergin, CA, CPA
Ian is a partner at Collins Barrow in their Courtice office. He has been our accountant for over 10 years and has worked for a number of our corporation clients over the years. Easy-going but tells you what you need to hear, and has a strong team to back him up.
Phone: 905-579-5659
Please click to visit his website.
---
LAWYERS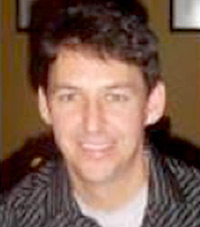 Kevin MacDonald
Kevin practices independently out of Richmond Hill, with a core team of associates. He specializes in corporate litigation and wrongful dismissals.
Phone: 905-731-9251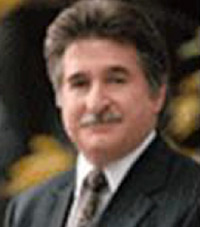 Charles Ticker
Charles is the guy you call when there are problems setting an estate. He used to write Wills, but now he fixes the messes that result when the documents are not in order. Offices in Thornhill near Woodbine and Steeles.
Phone: (855) 210-2843
Please click to visit his website.
---
MORTGAGE BROKERS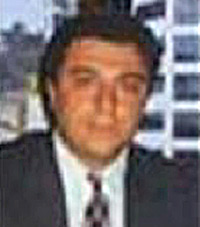 Mike Loleski – Mortgage Broker
Mike is President of Homefund mortgage brokers. He has helped many of our clients secure financing for both residential and commercial properties. His office is near Don Mills and Leslie St. in Toronto.
Phone: 416-696-9866
Please click to visit his website.
---
REALTORS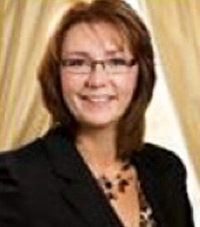 Deanna Page – Realtor
Deanna is the wife of Donald Page, but that's not the only reason she's listed here. She's energetic and gets results. We know because she's helped so many of our employees and clients over the years all around the GTA.
Phone: 1-905-576-5200
Please click to visit her website.
---
TAX PREPARERS
Ken Brown
Ken is one of our founders, and still does tax returns for a number of our clients. He doesn't have a website, but if you'd like to reach him, we can put you in touch with him. Just call your advisor and we'll pass your message along.