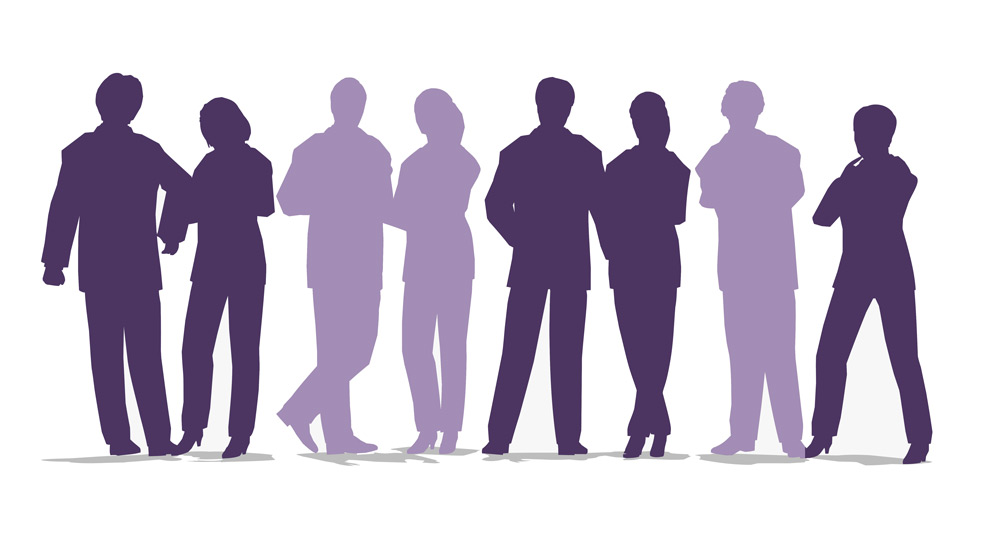 While we are a mature business, we are still growing, and are on the lookout for new associates.
A number of independent financial advisors in the Greater Toronto Area use us as their resource centre. Some are strictly fee-only financial planners, some are insurance agents, and some are investment funds representatives of Worldsource Financial Management Inc. If you have an independent financial services practice, or would like to establish one, talk to us about the benefits of being part of a larger team while still maintaining your independence.
We maintain a professional office space, and currently have one private office vacant, suitable for an independent financial advisor or an allied professional such as a lawyer or accountant, mortgage broker etc.
We are on the lookout for one unique individual with some financial industry experience to join our team as an Associate Advisor. This person would work closely with one of our Senior Financial Planners to develop financial projections, perform portfolio analysis and develop recommendations. Over time, this person would become licensed in one or more capacities, and would take over primary servicing responsibilities for a group of our clients. We are looking for someone who is personable, enjoys engaging with people, but also has strong analytical skills and enjoys math and spreadsheets, and has strong writing and grammar skills. We will apprentice you and teach you how to deliver an exceptional client experience. Are you this person? Please call us and let's talk about how we might work together!