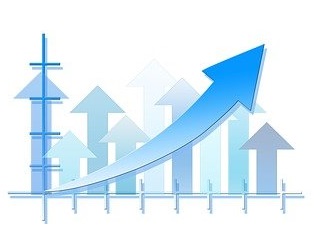 Each month-end we publish total return data for various investment market indices, as well as a composite portfolio return benchmark for model portfolios of three different asset allocations. These may be useful guides to reasonable performance of your own portfolio or its components.
Click to view the Index Return Table.
Click to view the Portfolio Benchmarks.