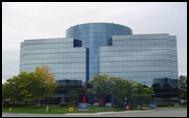 Page and Associates Ltd.
Worldsource Financial Management Inc.
95 Mural Street, Suite 405,
Richmond Hill, Ontario. L4B 3G2
Phone: 905-884-5563
Fax:     905-884-3365
E-mail: experience@askpage.com
Worldsource Phone: 905-508-8220
Worldsource Fax:     905-737-4005
---
ONLINE INQUIRY FORM
You can always ASK PAGE by using our web inquiry form.
Please click here to use the online form to contact us directly.
---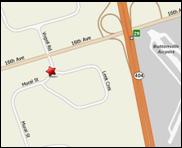 PLEASE CALL US TO MAKE AN APPOINTMENT
Our office is conveniently located for anyone in the Greater Toronto Area. We are just on the west side of Highway 404 at 16th Avenue, just north of Highways 7 and 407.
We have ample free parking right behind the building.
If you do plan to visit us, please make an appointment ahead of time, so that we can ensure that your Account Manager will be available and prepared for you when you arrive.